Come Worship with us!
NEW MINISTRY TIMES
3:00-4:20 pm Adult and kids/Youth Bible Study
4:30-6:00 pm Worship Service
3:00-4:20 pm የመጽሐፍ ቅዱስ ጥናት /አዋቂዎችና ሕጻናት
4:30-6:00 pm መደበኛ አምልኮ
Welcome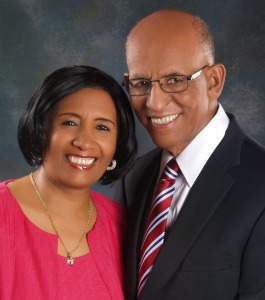 Welcome to Emmanuel Church, House of the Lord. We are delighted to have you worship and fellowship with us. Here, you will find that we love the Lord and we love people; and we are committed to the ministry of God's kingdom. Here too, you will find that we are blessed with great children and youth ministries providing opportunities for our children to grow up with strong spiritual base. Please let us know what we can do to make you feel more at home. "To the only God our Savior, be glory, majesty, power and authority, through Jesus Christ our Lord, before all ages now and forever more! Amen."(Jude 25).